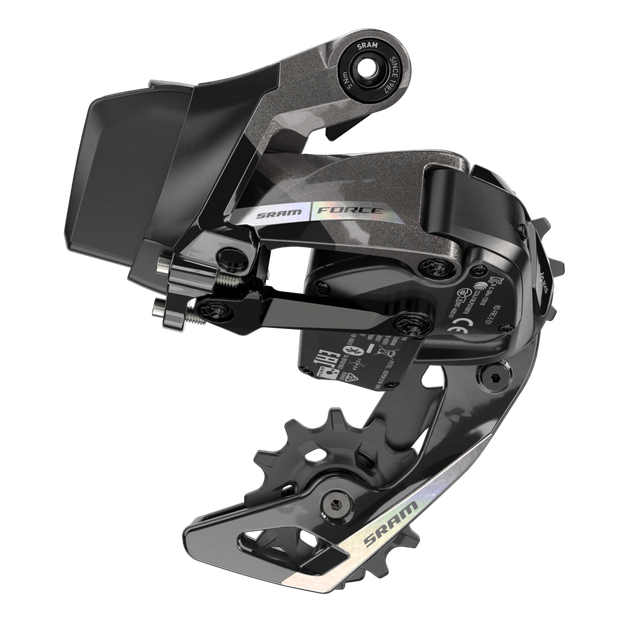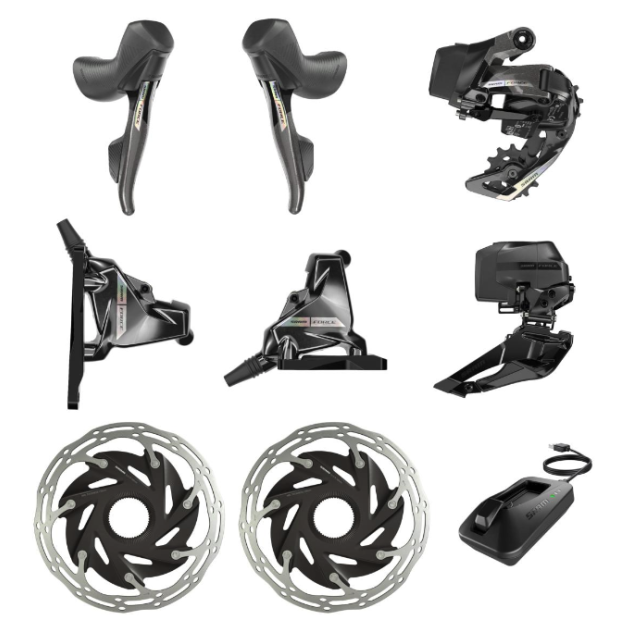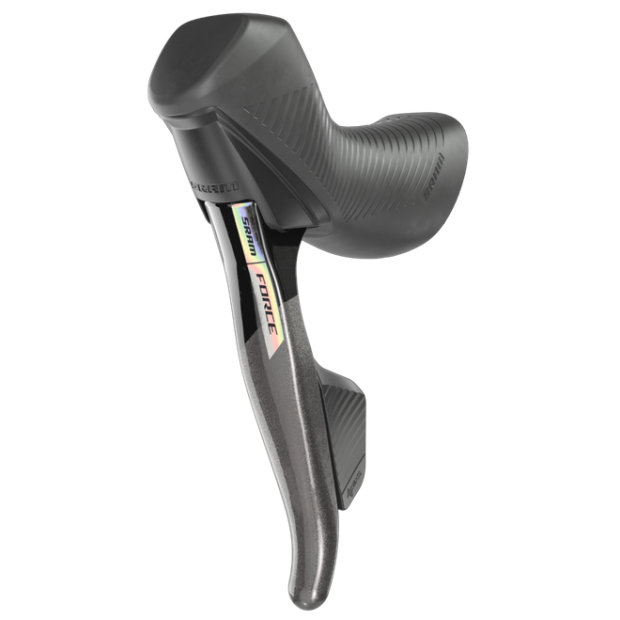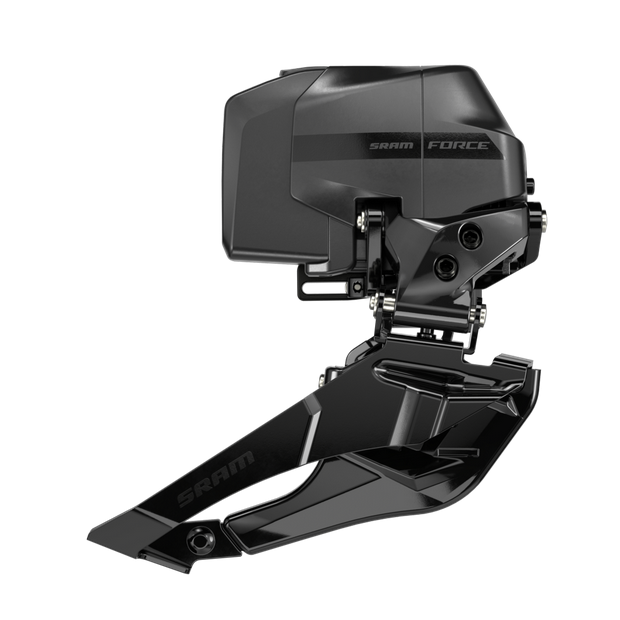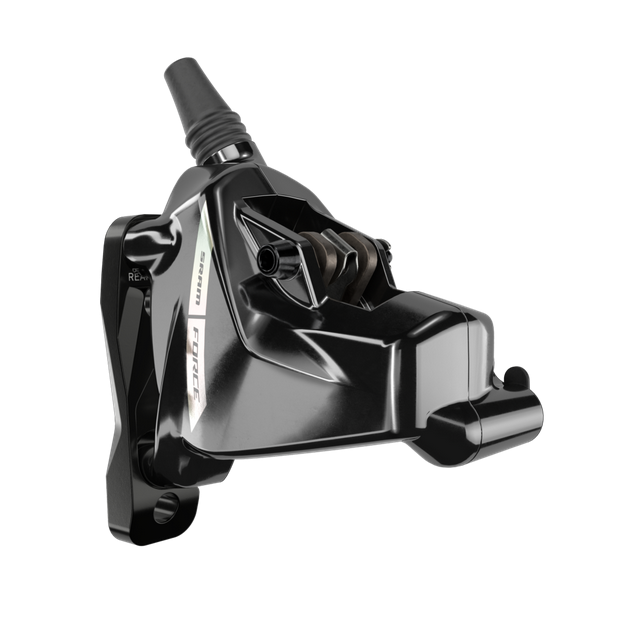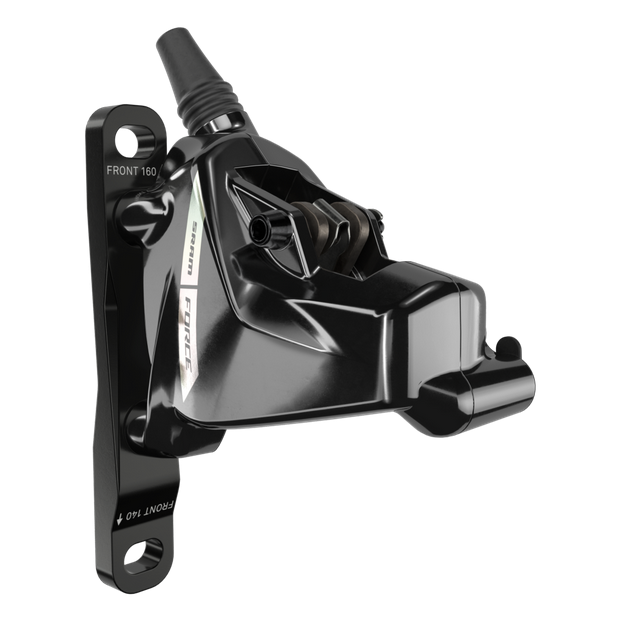 SRAM Force AXS D2 Double Chainring mini Groupset
The SRAM Force AXS groupset has been upgraded to be even more precise and offer you even better performance.
?
Our experts answer you
No queries yet, leave the first!
Description
The SRAM Force AXS groupset has been upgraded to be even more precise and offer you even better performance. This road/Gravel groupset features intelligent developments, a new shape for the shifting paddles, a more elegant ergonomics of the shifters and a constant feeling of hydraulic braking power.
With its 2x monobloc chainrings and an all-new front derailleur clevis design, the Force AXS groupset brings a new level of precision to front shifting. Add to that sophisticated carbon finishes and improved lever ergonomics and it's easy to see why this groupset is at home on the world's most demanding bikes and incredible roads.
Whatever your pace of progress or terrain, you'll find your ideal cadence with the Force AXS groupset. The 10-28, 10-30, 10-33 and 10-36 cassettes offer more single-tooth progressions between sprockets than any other cassette on the market, allowing you to manage your effort. And if you prefer gravel, the Force XPLR cassette offers a 440% development range with smoother development progressions on variable terrain and closer gaps on the cassette's smaller sprockets allowing you to exploit them on tarmac in due course. The Force 2x 43/30 crankset opens up all kinds of all-road possibilities.
With the adjustable lever guard, no matter how big your hands are, how long your fingers are, or what your favourite positions are, you always decide how you want to feel when braking. In addition to the obvious aesthetic reasons, Paceline brake discs feature a slotted brake band design that provides consistent, reliable and quiet braking performance. Thanks to their rounded edges that comply with UCI standards, you can even use these models in the peloton.

In this mini group you will find :
Force AXS D2 left brake and gear lever with front caliper
Force AXS D2 right brake and gear lever with rear caliper
Force Force D2 rear derailleur, max. 36 teeth (not compatible with XPLR cassette)
Force D2 front derailleur
Centerline XR disc pair, Center Lock, 160 mm
2 AXS batteries
AXS charger
Discipline: Road / Gravel
Customer reviews
No customer reviews for the moment.
Our experts answer you
Be the first to ask a question about this product!
Question about the product