Power Bar 5 Electrolytes Tabs - Raspberry-Pomegranate - 10 tabs
?
Our experts answer you
No queries yet, leave the first!
Description
Powerbar's 5 Electrolytes tablets are specially designed for athletes who want to drink an energy drink that does not provide additional calories. This may include optimizing their fat metabolism or reducing their overall caloric intake. Many of them drink water, but when you train, you sweat, this sweat contains water and electrolytes, which have many vital functions in the body (for example, sodium is essential to store water). With PowerBar 5ELECTROLYTES tablets, you can prepare a calorie-free sports drink that provides your body with the 5 main electrolytes in the same ratio as they are lost through sweating. It is ideal when you want to train your basic endurance and when you exercise and want to stay hydrated without carbohydrates or calories. 5 ELECTROLYTES (sodium, chloride, potassium, potassium, magnesium and calcium) in the same ratio lost by sweat. Zero sugar Zero calories. Natural flavours for a light and refreshing taste. No aspartame, artificial colours or preservatives. The tabs dissolve completely without leaving any gas. 10 tablets make up to 7.5 litres of sports drink. The pink grapefruit flavour contains 75 mg of caffeine per serving, which can stimulate mental performance.

Mixing instructions: Dissolve 1 tablet of 500 to 750 ml of water to taste. General hydration strategy for activities > 60mins: Drink about 200 to 300 ml in the hour before sport. Drink 150 - 200ml every 15 minutes during the sport.
Features
Brand

PowerBar

During exercise

yes

Reference

100212

EAN13

42289654

Manufacturer reference

PB50.RAS
Customer reviews
No customer reviews for the moment.
Internet users also chose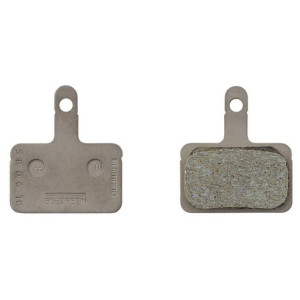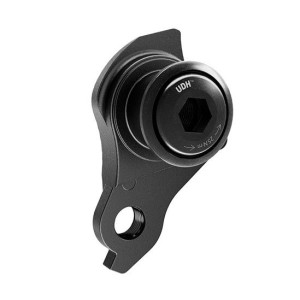 Our experts answer you
Be the first to ask a question about this product!
Question about the product