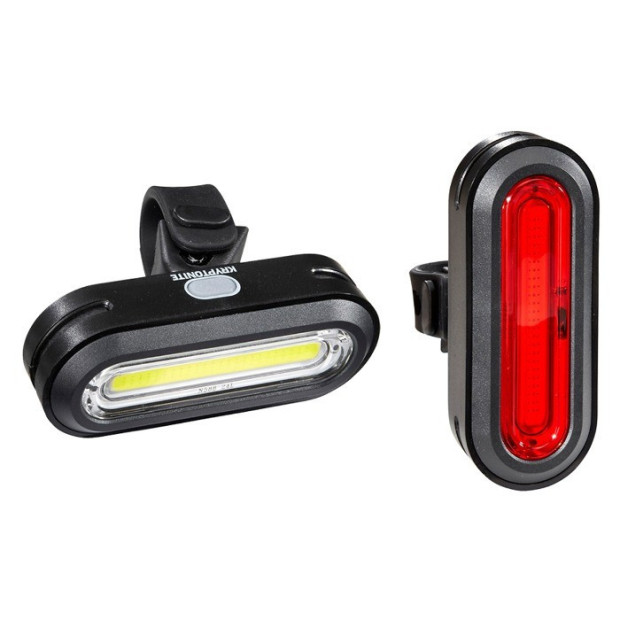 Description
The Kryptonite Avenue F-100 & Avenue R-50 USB Light is 100% rechargeable USB, no battery to buy or replace.
Modes Included: Fixed Intensity, Fixed Medium, Fixed Low, Daytime Flash, Night Flash and Economical Flash.
Operating time: up to 22h30 (Avenue F-100) and 11h15 (Avenue R-50)
Avenue F-100
Mode Time of use (Hours) Lumens
Intense fixed 2h15 100
Average fixed 4h30 50
Fixed low 11h15 20
Flash of day 9 100
Night flash 7h30 20/60
Economic Flash 22h30 20
Avenue R-50 Time of Time (Hrs) Lumens
High Flash 2h15 50
Medium Steady 2h15 25
Low Steady 5 10
Daylite Pulse 4h30 50
Nitelite Pulse 5 10/30
Economic Flash 11h15 10
Customer reviews
No customer reviews for the moment.
Internet users also chose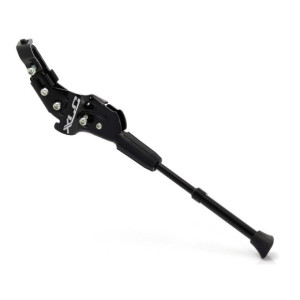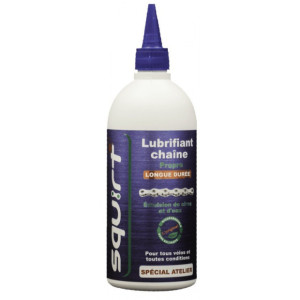 Our experts answer you
Bonjour
montage possible dans les deux sens
cordialement
xxcycle
Bonjour,

Vous pouvez rouler sous la pluie avec, pas de soucis

XXCycle
Question about the product