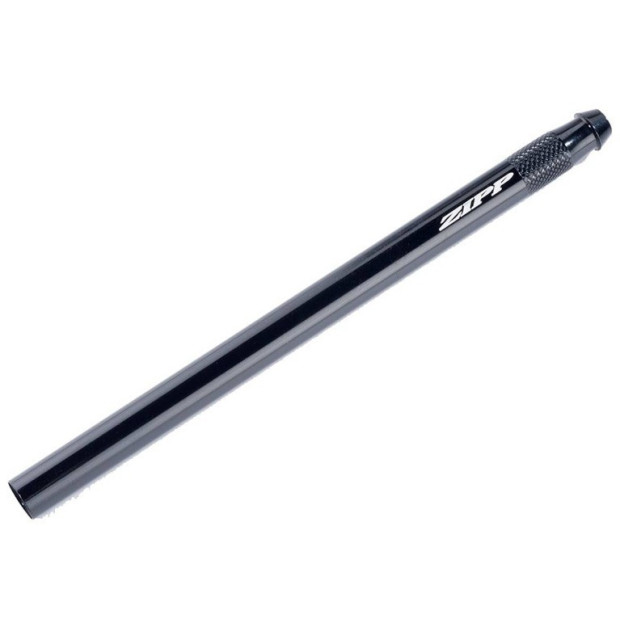 Description
Zipp®'s custom-designed valve extensions feature a 3 mm hex broach in the barrel to guarantee a perfect seal when tightened and a raised machined head with a slight bevel to ease installation of the pump head. A ridged section keeps the pump head from slipping.

Note: Valve extensions require specific installation, so we highly recommend that you watch the how-to installation video on the Video FAQ section of Zipp.com and that you pre-install extensions on your spare tires and tubes before your ride.

Available in:

• 27 mm (1.05") for older (red) 202 wheel sets.

• 33 mm (1.3") for 303 and new 202 (32 mm profile) dimpled wheel sets.

• 48 mm (1.9") for 404 dimpled wheel sets.

• 72 mm (2.9") for dimpled 808 wheel sets.

• 98.26 mm (3.9") for dimpled 1080 wheel sets.
Customer reviews
No customer reviews for the moment.
Internet users also chose
Our experts answer you
Be the first to ask a question about this product!
Question about the product