Description
Energy Bar Power Bar :
As a competitive athlete you constantly set yourself ambitious goals and don't accept any compromises on the journey to reach them. Energy supply, along with hydration and recovery, is key to reaching your potential. For successful intense training or competition you should top up your energy levels before you start and refuel during sport with up to 90g carbohydrates per hour depending on the intensity and duration. ENERGIZE bars are a great choice before and during sport to deliver a scientifically developed combination of different carbohydrate sources.
C2MAX Dual Source Carb Mix contain a special ratio of glucose and fructose sources.
Sodium, the main electrolyte lost through sweat.
Magnesium to support energy metabolism.
Coconut flavour contains 33mg caffeine per serve.
No artificial colours and *preservatives (*by law).
No customer reviews for the moment.
Internet users also chose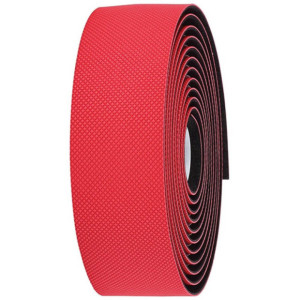 Our experts answer you
Be the first to ask a question about this product!
Question about the product